Remote Support
Using join.me for Remote Support
When working with one of our program book specialists they can often help you better with a little hands-on support. In order to Help us Help You we may request that you start a join.me remote support session. Here's a brief explanation of how to get going.
1) Please proceed to the join.me website by clicking the link below
2) Select basic plan and then click on the orange 'play' icon to download and run the join.me remote control software.
Once the join.me application is running you will see the join.me control panel at the top of the screen.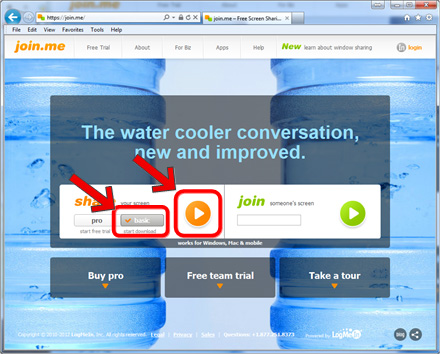 3) Click on the orange 'play' icon to share your screen.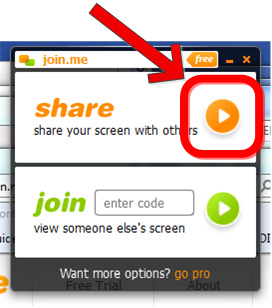 4) Provide the 9 digit # displayed on your screen to your Sports Program Printing support representative.
###-###-###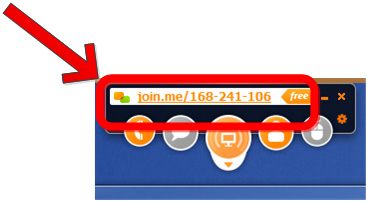 Not having any luck getting join.me started check out their FAQ.
The Team @ Sports Program Printing
1258 East Ridge Road Rochester, NY 14621
P 1-866-377-5277
E info@sportsprogramprinting.com
W www.sportsprogramprinting.com